The public safety industry is in a race to change, seeking powerful training that is high-quality, affordable, and easy to use. V-Academy is advancing the way our industry performs by empowering training officers to achieve more. Our Training Management System (TMS) equips you with industry-smart courses, top-quality support services and streamlined records tracking.
Shift your training
into a higher gear.
Three Essential Components

Police Training Goes Online
Promising Practices From Police Executives
Moore's Experience and Expertise Will Help Advance First Platform Built By Training Officers for Training Officers
Enabling your department to achieve more.

Training
Management
System
Our platform is a comprehensive, integrated system that empowers the training officer with 21st century technology for communication and training resources.
V-Academy works with leading subject matter experts to develop world class, high-quality online training. Our deep catalog contains more than 160 hours of engaging, interactive content.
At the core of any effective training program is a dedicated, professional training officer. We arm you with the comprehensive tools you need to create effective training.
Professionally
Developed Courses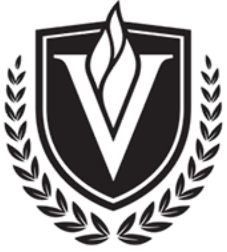 The number one benefit of … technology is that it empowers people to do what they want to do. … It lets people be productive. It lets people learn things they didn't think they could learn before … it is all about potential.
- Microsoft CEO Steve Ballmer
Training for the 21st Century



Ensure that your officers have instant access to the most current departmental policies, procedures, and resources–anytime, anywhere.
See what our users are saying.
View testimonials from officers and departments just like you.